Destination Spotlight! 2021 WTF? "Where to F2F" Week 3
Ok it's week 3... You get the idea. Let's not focus on all of the crazy that is happening and talk about some amazing destinations that will soon be filled with people from all over the world! Here is this week's description - do you know who they are? 
A city infused with music, history, creativity, collaboration, and of course good eats, ______ is a destination for professionals and vacationers alike. 2021 will bring many exciting anniversaries, celebrations, and openings to Music City, and we anxiously await the day when we can safely welcome back visitors to show them all that we have been creating."
You guessed it! Nashville, TN 
Want to reach out to say hi or check in on your favorite live music venue? Maybe your favorite band has some virtual performances? Connect with Adrienne for a chance to win a $50 Amazon Gift Card! 
Adrienne Siemers (Drop a note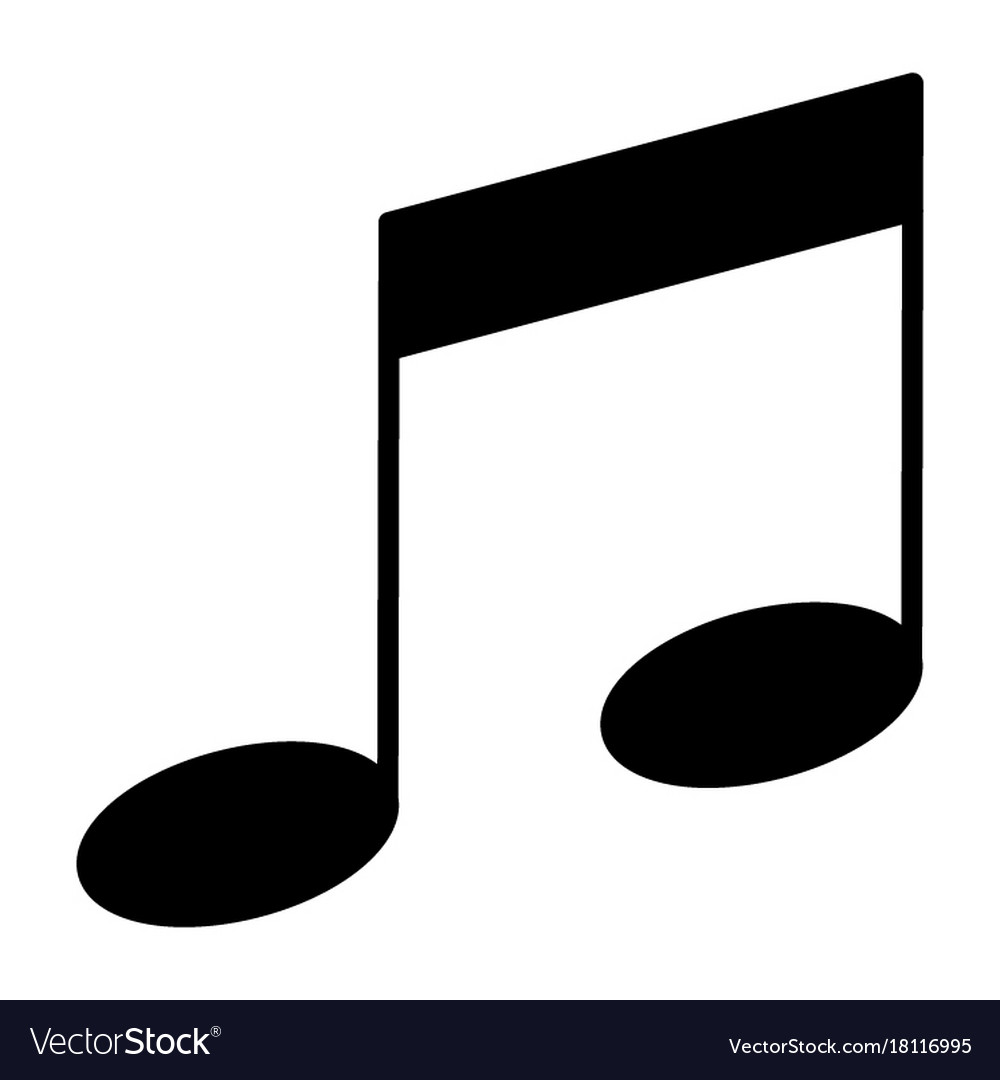 to say hey)
Senior Vice President, Sales 
Nashville Convention & Visitors Corp
adrienne@visitmusiccity.com
P: 615-259-4756